Welcome to another edition of my favorite memes of the week. So I knew this day would come.... Kirk Cousins is no longer the starting QB for the Redskins. I just thought it would be because the man that is being paid a ton of money to be the QB would be healthy.... not the case. Let me start off this week with a couple of Redskins themed memes.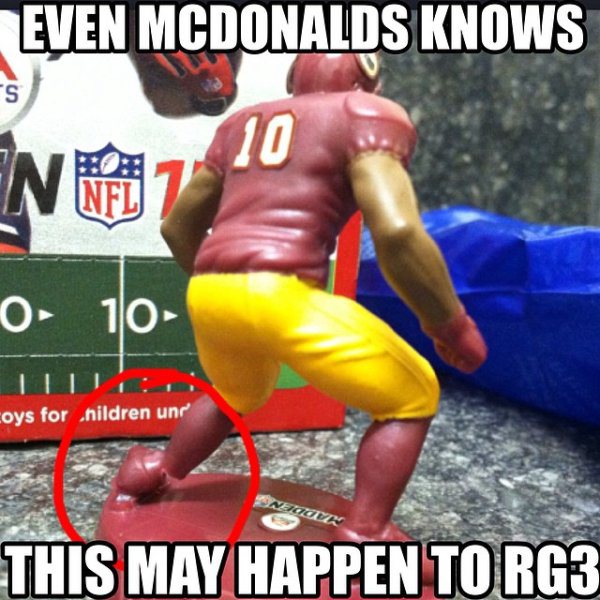 I guess RG3 was doomed from the start. I just don't remember these being toys at McDonalds. Maybe I would get the kids meal more often. In other news, even though the name situation is getting nowhere, the Redskins thought it still was time for a change...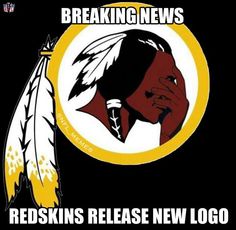 I kinda like this logo better anyways.
It looks like there maybe some trouble in Chicago. You've got Brandon Marshall calling out Jay Cutler, Brian Urlacher calling out the bears and Kyle Long calling out the fans? What in the world is happening?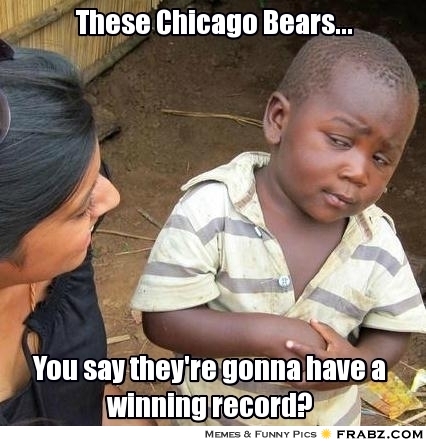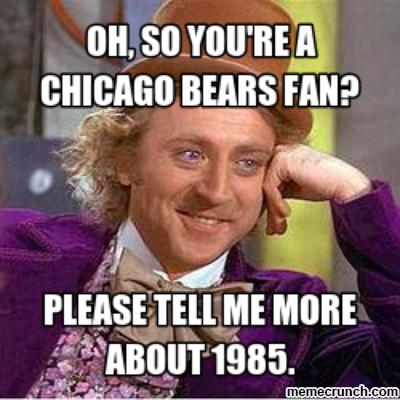 and in case you forgot who he was...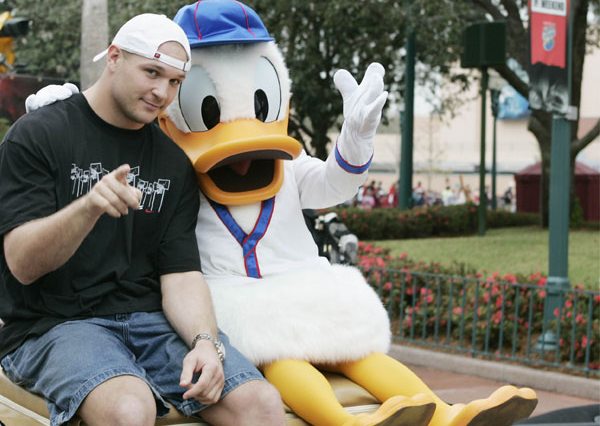 (he's on the left...)
While the bears look like garbage, the Jacksonville Jaguars actually won a game! That is exciting. Well here is what it would look like if fans actually saw the game.
I will leave you with my favorite two of the week, and quite frankly my favorite two subjects in the NFL. The incompetence of the Commish and his group of referees that seem to find a way to piss everyone off all of the time.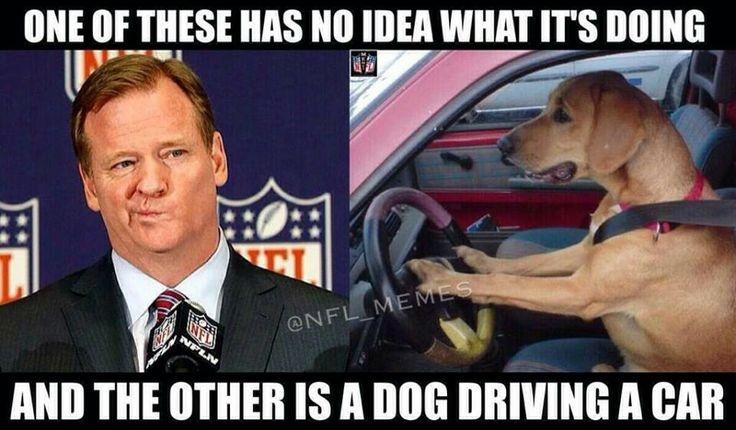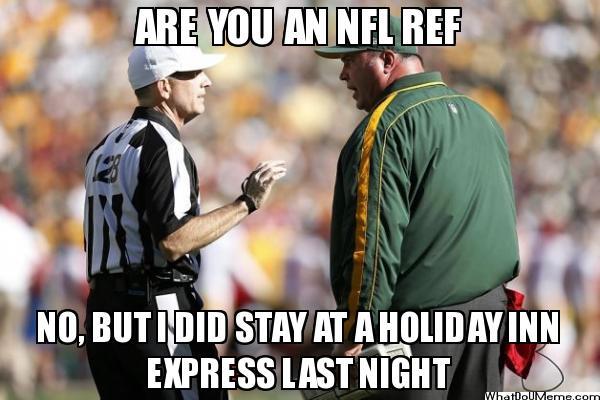 As always, feel free to send me your favorite memes and I will include them next time around. Have a great week and enjoy this weekends great lineup of games!