John Brown, a man of action -- a man who would not be deterred from his mission of abolishing slavery. Crap, wrong John Brown.  But like the former John Brown, John Brown is a man of action and is also on a mission. Brown is an interesting target and has been climbing up draft boards over the last month. His ADP has gone from the 10th round, to the 7th. Heck, I have seen him go as early as the 5th!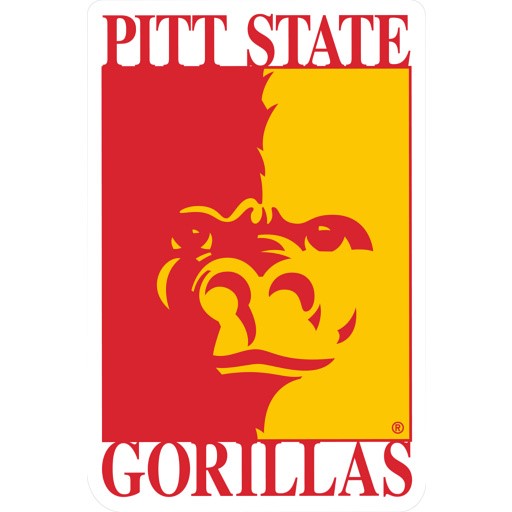 History:
Brown is from the college football powerhouse of Pittsburgh State. Fine, maybe not a powerhouse college but he is the all time leader of the Gorillas in receptions, receiving yards, and receiving touchdowns. I will not even begin to get into the countless awards and the recognition he gained for his work on Special Teams. John Brown was drafted by the Cardinals in 2014 in the third round (91st overall) and had a 48/696/5 stat line last year.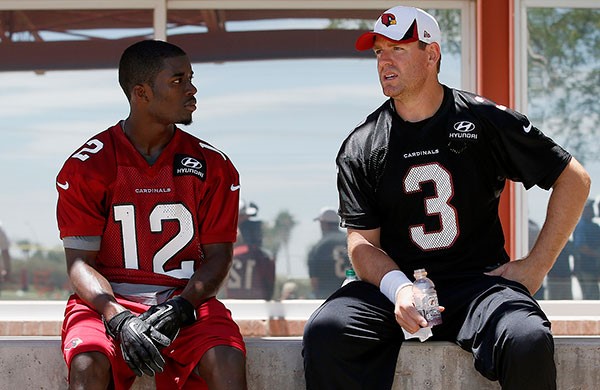 In the off-season, Brown actually lived and worked out with Carson Palmer. They worked on getting their timing down and getting on the same page. This is nice to hear and see. Both players are committed to getting better in 2015 and Brown can learn a lot from a veteran like Palmer. It was also reported that Brown put on 10lbs in an effort to shed press coverage.
Outlook:
With a year under his belt and having adjusted more to the NFL's level of play, the Cardinals are going to find more ways to get the ball into Brown's hands. Last season he only rushed 3 times for -6 yards. There will be more reverses and quick screens to get the ball to the speedster. With Fitzgerald drawing attention from defenses and Floyd missing fingers, watch out for Brown. If Palmer stays healthy, all signs point to him having a great season.
Bold Prediction Stat Line: 85/1050/9