The last two seasons have brought early exits for me in the survivor pool league. (Hey even Sex Panther only works 60% of the time every time). I hope to turn it around this year by offering kings blood to the football gods. Also I joined a second and theoretically easier elimination pool where I will be able to pick a team multiple times. I will be referring to the leagues from here on out as single entry(for the league I can only use a team once) and unlimited entry for the other. Each week throughout the season I will give my picks and offer up the reasoning for my choices. And if I am wrong I will explain why the NFL is stupid and my team is the real winner.
So week one is a tough one. All I have to go on is the pre-season, which I watch little to none of every year, trends being established at the end of last year, and off-season moves.
For my single entry pick I am going with the Miami Dolphins over the Washington Redskins on the road. Washington is quickly becoming the laughing stock of the league with their terrible Quarterbacks, insane coach Jay Gruden and meddling owner Daniel Snyder. My early money is on Gruden to be the first head coach firing of the season.
The Dolphins bolstered their defense with the biggest free agent signing of the off-season in Ndamukong Suh, who they hope will make a big impact this season. Also they traded for wide-out Kenny Stills to provide a deep threat for blossoming QB Ryan Tannehill. The Dolphins could sniff a playoff berth this year, especially with the soft first 6 games of the season vs: Skins, Jags, Bills, Jets, Titans, and Texans. They will be looking to come out of the gate hot by first rolling over the hapless Redskins.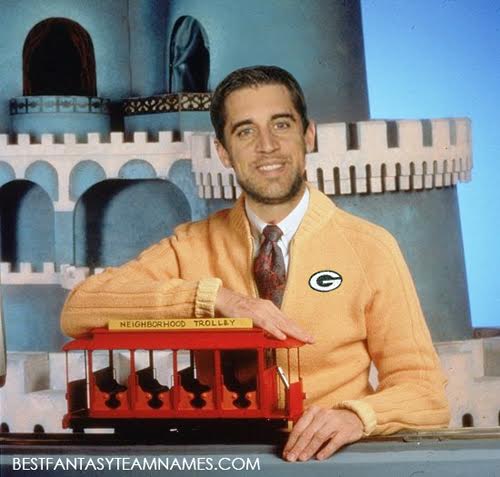 On the unlimited entry pick I have to go with the Green Bay Packers, a team I have a feeling I will be picking a lot this year. Vegas has them as the pre-season favorites to win the Super Bowl. Aaron Rodgers has a 12-2 record vs the Chicago Bears and should improve upon that come Sunday in a game they are favored by 7 points. (the 2nd biggest spread of the week after the 7 ½ pt favorite Patriots) While I think the Bears will seem more like a football team this year with the hire of real life head coach John Fox, it just won't happen on Sunday.
Good Luck this year, and drink five for the start of the NFL season tonight when the Steelers take on the Patriots!!