And we're back!
After a pretty dismal week 2 (silver lining – I'm sure everyone had an off week) we come roaring back only missing two games in week 3! You're welcome!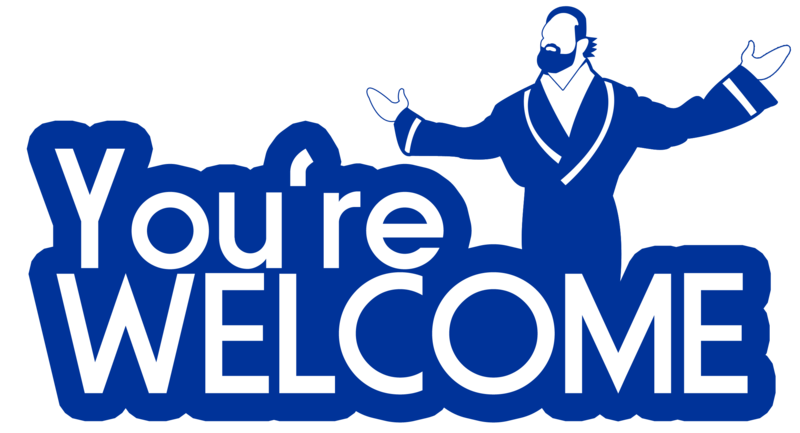 That's what makes the NFL so exciting! It's going to be a 17-week roller coaster leading up to what always ends up being an exciting four weeks of playoffs. Drama! Let's keep it rolling though. Unlike your typical roller coaster, the ups on this ride are a lot more fun than the downs!
Week 4 – HERE WE GO!!!!!!!!
(HOME TEAM IN ALL CAPS)
15 – ARIZONA over St Louis – The Cardinals are a legit threat in the NFC this year. Get used to seeing them this early in my posts.
14 – ATLANTA over Houston – Keep an eye on the Arian Foster situation here. If he doesn't play than the Falcons will roll. If he plays, Atlanta will still win but I would drop them down considerably.
13 – INDIANAPOLIS over Jacksonville – OK Colts – I've been singing your praises all year! The last time I had you this high you broke my heart and lost at home to the Jets. But come on, this is the Jaguars we're talking about!
12 – SAN DIEGO over Cleveland – Reports are that there is an internal struggle with many Browns upset that Johnny Manziel isn't the starter. This distraction is something Cleveland doesn't need to deal with right now. Oh, and a very large lack of talent…that won't help either.
11 – BUFFALO over New York Giants – So remember how I spent the first week or two talking about how the Dolphins were going to be a sleeper AFC East contender this year? Well, switch all that over to the Bills!
10 – SEATTLE over Detroit – The word going around is that all three teams the Lions have played have known their plays. If the Seahawk defense has that added to its arsenal, they'll easily be able to round out consecutive dominant wins against the cellar of the NFC North.
9 – CINCINNATI over Kansas City – The Ben Roethlisberger injury is a golden opportunity for the Bengals to lock in their hold on the top of the AFC North. Hard to see them passing up that chance.
8 – Green Bay over SAN FRANCISCO – The big story coming out of their Monday night win was how perfect Aaron Rodgers is at home. Well, he's not all that bad on the road either.
7 – DENVER over Minnesota – Peyton is starting to get back into his Peyton groove. That can be scary for the AFC.
6 – Oakland over CHICAGO – The fire sale is underway in Chicago. Keep an eye on it – as more big names leave the Bears keep bumping this game up your list. Especially since…the Raiders…MIGHT be legit???
5 – PITTSBURGH over Baltimore – The Ravens are coming to Pittsburgh at the right time with the Ben Roethlisberger injury. Won't be enough though – they start the year 0-4.
4 – Carolina over TAMPA BAY – Cam Newton has turned things around quickly and have the Panthers undefeated. Not much should change when going up against Jameis Winston.
3 – NEW ORLEANS over Dallas – This would have been an exciting game a few weeks ago. Take away Drew Brees, Dez Bryant and Tony Romo and NBC is left wishing that they can starting flexing games out early…Bengals/Chiefs would look pretty good under the prime-time lights.
2 – Miami over New York Jets (game played in London) – I look at this game at want to say that my bold prediction would be that the loser stays in London…buuuuuut pretty sure that won't happen. So I'll just say after being the pre-season darlings, even with the win this week, my BOLD PREDICTION for this week is that THE DOLPHINS WILL FINISH LAST IN THE AFC EAST.
1 – WASHINGTON over Philadelphia – The Redskins have firmly set their place in the group of "if you think they will win, put them on the one line" teams. Congrats Jacksonville, you have a friend!