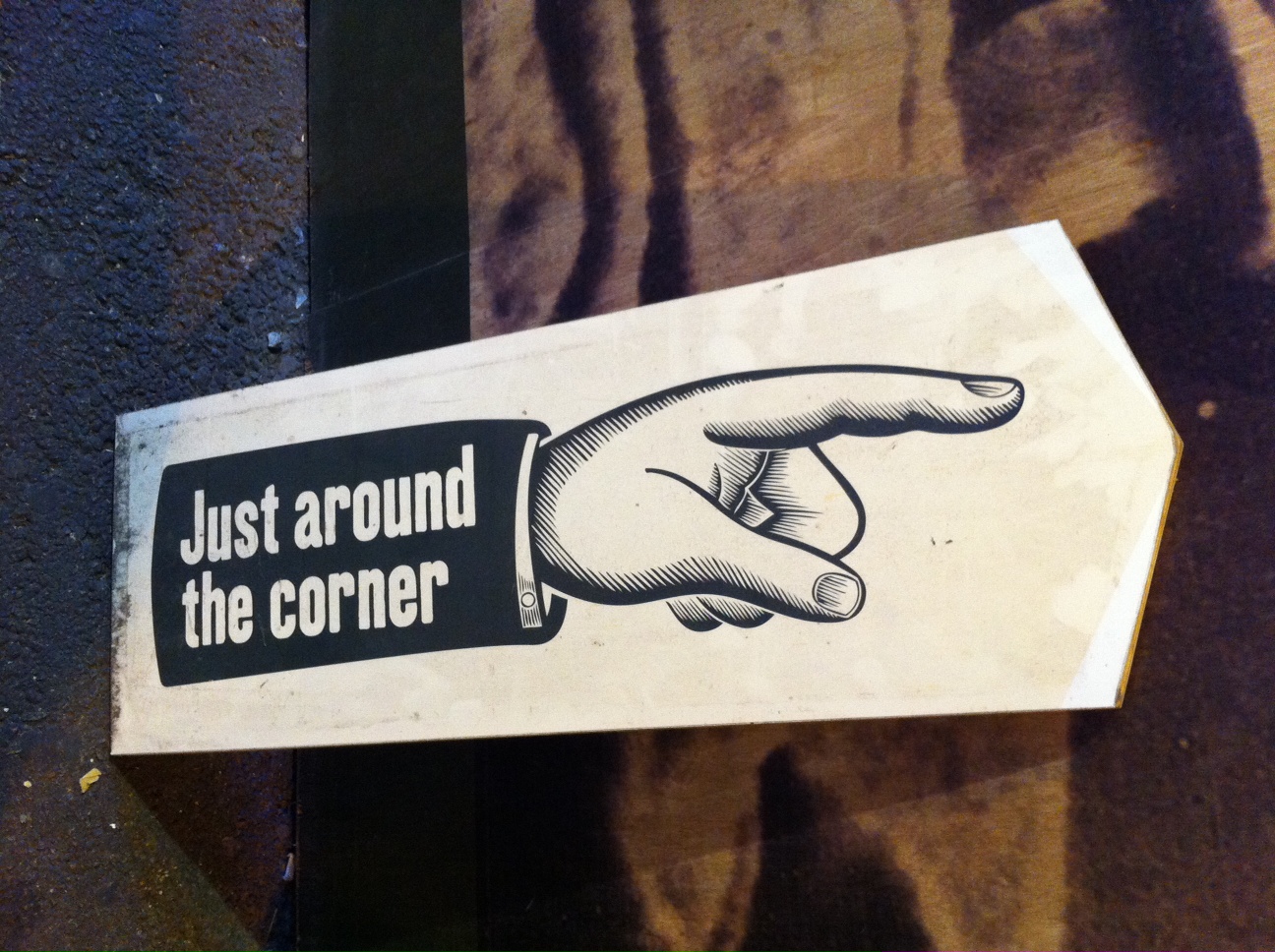 Welcome back!
We had another strong week in week 5. This week will be a lot more difficult. We have several evenly matched games including a few instances in which an undefeated team could taste defeat for the first time. No time to waste, the new week is just around the corner!
Week 6 – HERE WE GO!!!!!!!!
(HOME TEAM IN ALL CAPS)
14 – GREEN BAY over San Diego – Apparently Aaron Rodgers is human! I can very easily see him doing what he can this week to make us all remember that he is indeed not human.
13 – New England over INDIANAPOLIS – The Pats are playing like they are mad at the world and now they are playing the team that was the cause of it all…and they're struggling. Bill Belichick could make this turn out to be as ugly as…well…Bill Belichick.
12 – MINNESOTA over Kansas City – It has been a rough start to the season for the Chiefs, and it just got a whole lot worse with another Jamaal Charles injury. It won't get any easier against a well-rested Adrian Peterson.
11 – NEW YORK JETS over Washington – Kirk Cousins will have to win this game with his arm since the running game is non-existent. That won't work too well against the Jets secondary.
10 – TENNESSEE over Miami – This game will be hard to watch. Miami is in the middle of an overhaul…not something that should be happening in the middle of the season.
9 – SEATTLE over Carolina – The rough schedule continues for the two-time defending NFC champs as they get another undefeated team. They should be able to hand the Panthers their first loss at home this week.
8 – Denver over CLEVELAND – Call it fantasy football stubbornness, but I think this is the week that Peyton comes out of his funk. That could be bad news for the Browns.
7 – Atlanta over NEW ORLEANS – The week starts off on Thursday in the SuperDome. Devonta Freeman has taken the league by storm and should be able to continue his dominance against the now lowly Saints.
6 – PHILADELPHIA over New York Giants – The battle for the top of the NFC Lease comes to Monday Night. The Eagles might have things figured out on offense. Now they get the national stage to confirm it.
5 – DETROIT over Chicago – Everything seems to be going downhill for the Lions. In order to avoid the cellar of the league, they NEED this game.
4 – Houston over JACKSONVILLE – Blake Bortles had an amazing week last Sunday in Tampa…but that was against Tampa. Arian Foster should have his official return game against the Jags defense. Jacksonville allowed Doug Martin to have a monster game last week, which leads me to this week's BOLD PREDICTION that ARIAN FOSTER WILL HAVE OVER 250 TOTAL YARDS.
3 – Arizona over Pittsburgh – Welcome back to dominance, Arizona! Big Ben could be back soon, but another week of Michael Vick won't be enough to beat the Cards.
2 – SAN FRANCISCO over Baltimore – If Jim Harbaugh was still in San Francisco, the Harbaugh Bowl matchup would make this game interesting. But he's not…so it's not. The 9ers are at home so there you go.
1 – BUFFALO over Cincinnati – Potentially the game of the week. The Bengals are undefeated for a reason but a trip to Buffalo could very well end that.