So we are through 5 weeks of NFL action and other than the defending super bowl Champs, it has been anything but normal.  We have two undefeated teams in the NFC South after not being able to produce a team with even a .500 record the previous season.  The defending back to back NFC Champions are 2-3 and are currently just above the bottom of the division.  We also have a potential division and playoff threat in the Detroit Lions, that are now looking to repeat the perfect 2008 season! 
Unlike
those
 Kittens in Honolulu Blue,
there has been no let down this season in the amount of great memes out there.  I am back with a bunch of my favorites from the last few weeks and I hope you enjoy!
Did anyone see the QB and Kicker this past week for the colts..... Remind you of anyone?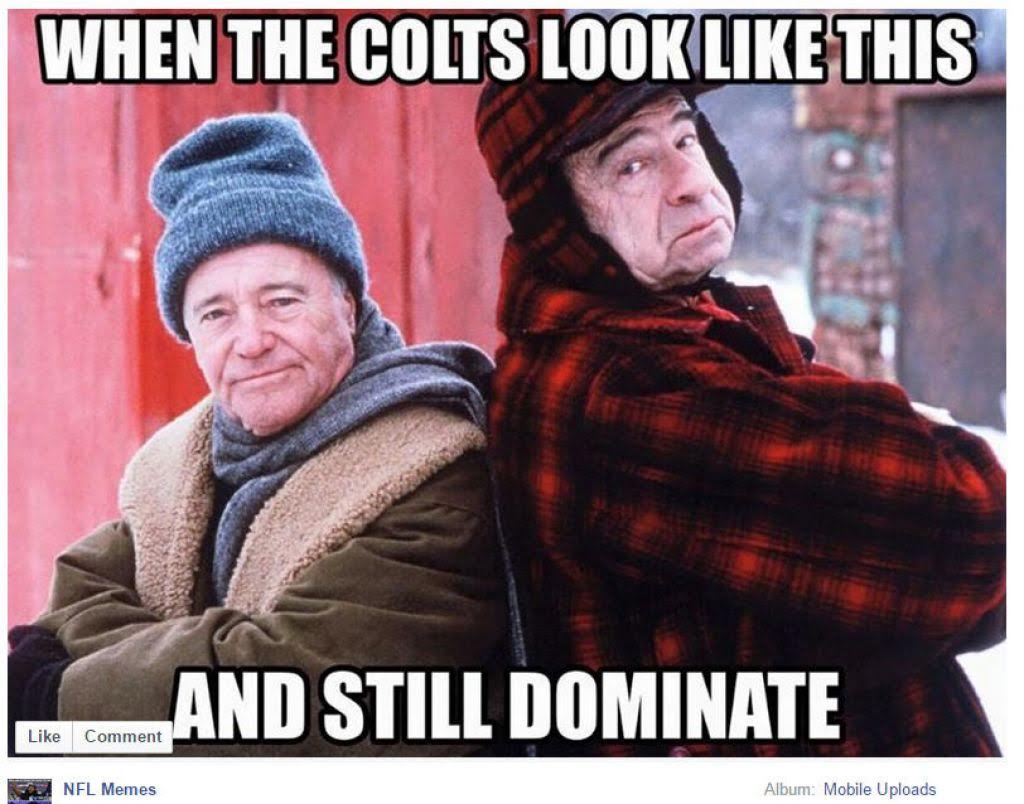 Speaking of old QBs.... This new Cowboys QB could've gone state for sure...
And this one lost his job to a guy that would be a backup on any other team...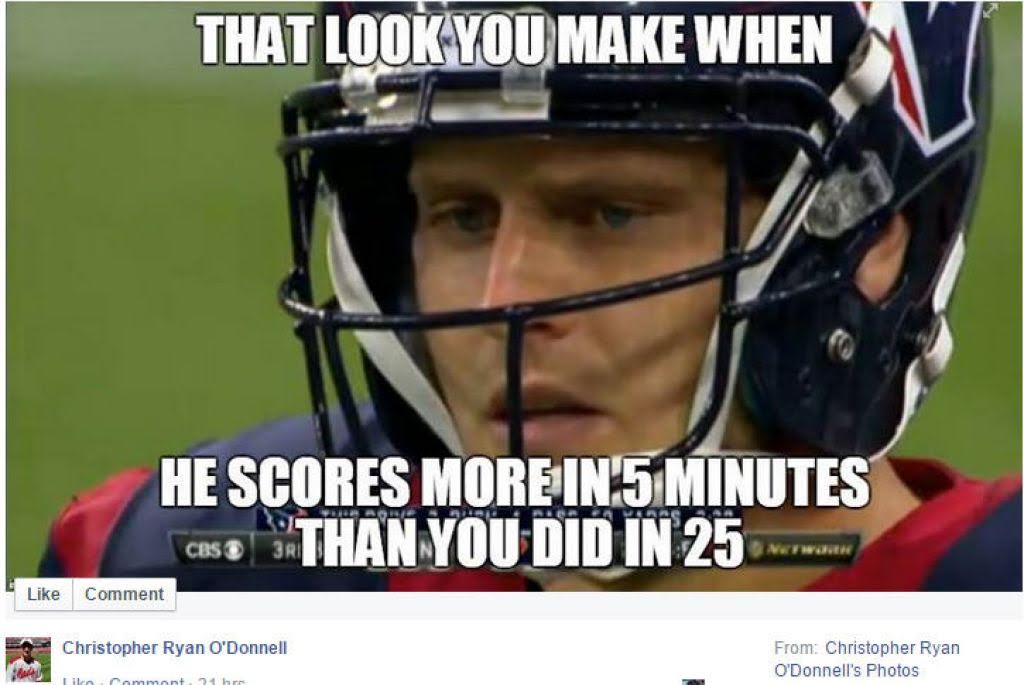 and how about that elite RB Joe Flacco...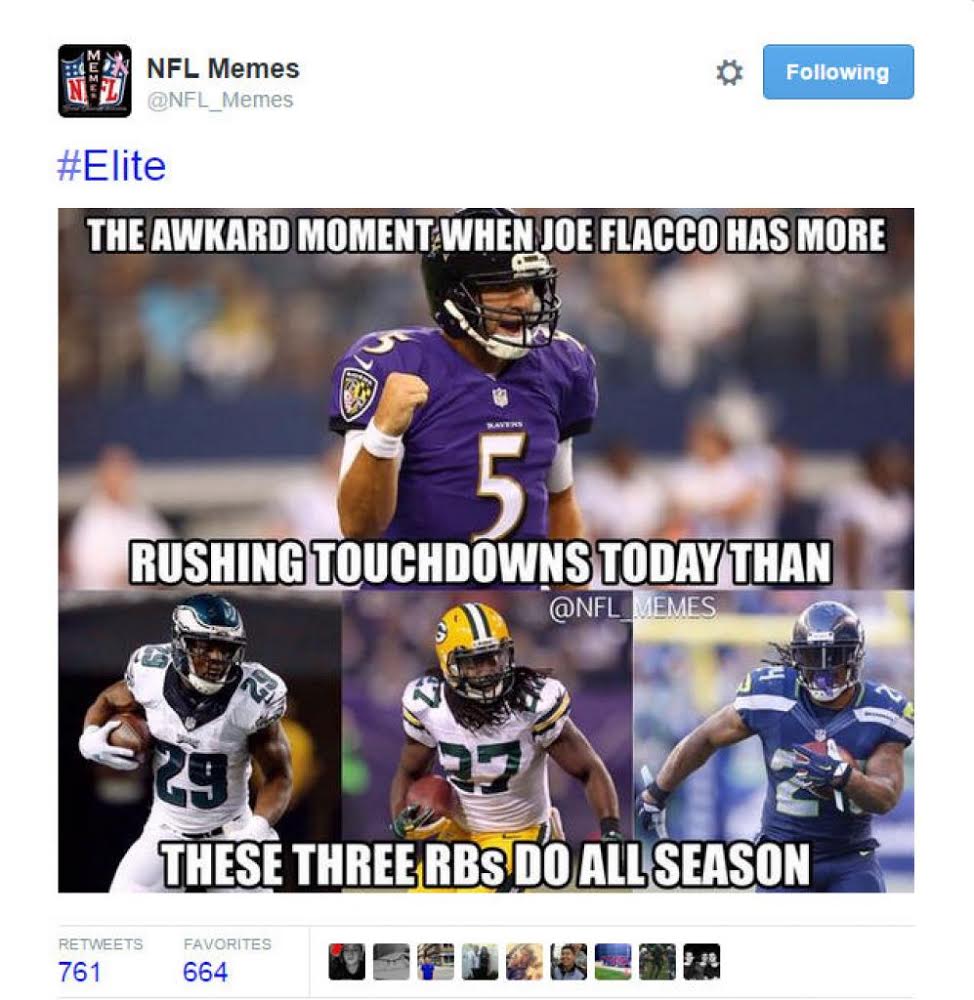 ...and since Halloween is right around the corner, here is an Idea for Kaepernick this year...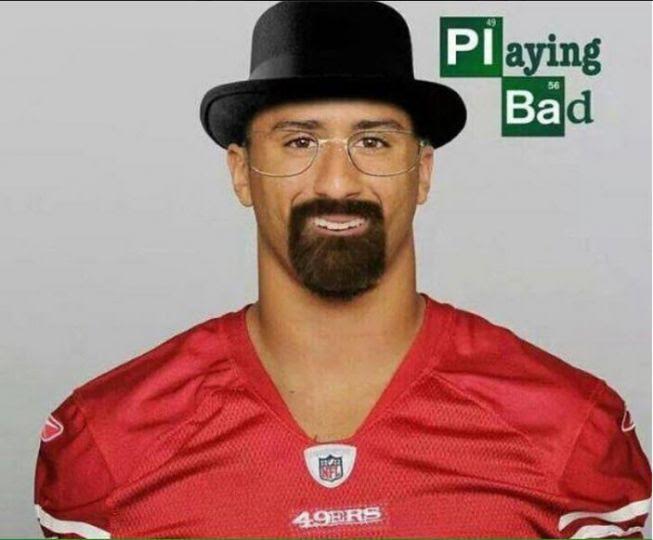 Speaking of Halloween here is a pic of my favorite costumes in Miami...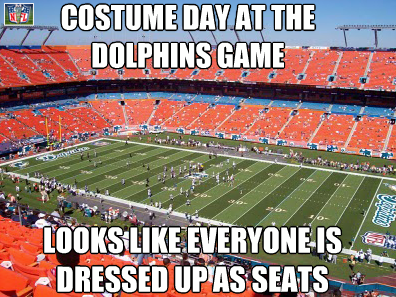 To put an end to poor attendance the Dolphins have hired....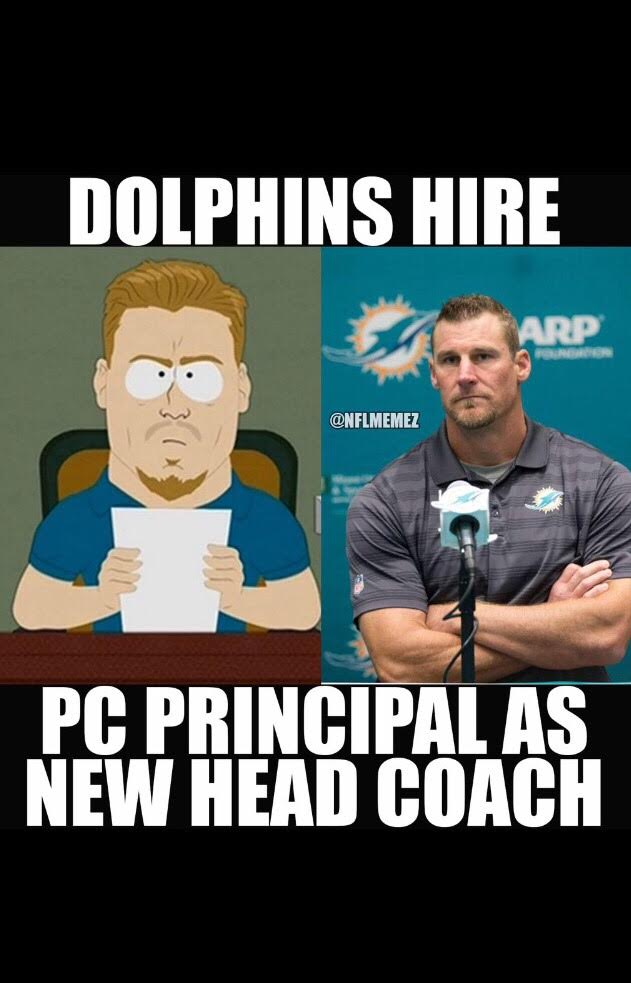 Let's see how that pans out.
Thanks for stopping by checking out my favorite memes.  If you have any you would like me to include next time, please
This email address is being protected from spambots. You need JavaScript enabled to view it.
.  So I started this article with a new team logo, I would like to finish with a couple as well.  Until next time...