We're 2 weeks into the year and already have a laundry list of injured players to discuss. Just when we thought it could not get much worse, some more big players go down this week. Don't throw in that towel! Stay active on the waiver wire and pucker your butthole for a long year of misfortune!
Quarterbacks
Sam Bradford (Knee) - There is so much scar tissue in Bradford's knees, the team is unsure what is going on in there. The Vikings are calling it a bone bruise. He went through warm-ups before the game and threw a few balls before declaring himself out. Keep an eye out for an update on Wednesday. The whole offense takes a major dip if he is not on the field.
Other –
DeShone Kizer (Head/Migraine) - took some painkillers and returned to the game in the third quarter.
Running Backs
Fat Rob Kelley (Chest) – Fat Rob was having a respectable game before getting knocked out with a rib injury. The Redskins feared this was a fracture but that does not appear to be the case. He is currently Day to Day and we will have a better idea of his status later in the week
Jordan Howard (Shoulder) – Howard was spotted after the game in a sling. He was dealing with a shoulder injury going into this week and was just shy of a first down worth of rushing for the day. (9 rushes – 7 yards) Also worth noting that Cohen out-touched him 15-9 in a blowout game. We should know more tomorrow but John Fox is notorious for keeping injury information to himself.
DeMarco Murray (Hamstring) – Murray is day to day with a tight hamstring. He struggled against the Jags and Henry looked like the better RB on the field. I expect to see more and more of a split in that backfield. Get whatever value is left out of Murray while you can.
Rex Burkhead (Rib) – Burkhead caught a nice 19-yard touchdown on Sunday but was unable to finish the game. He went to the locker room in the fourth quarter and mum's the word since his exit. Gives a nice boost to James White if he is out but look at the injury report on Wednesday for an update.
Wide Receivers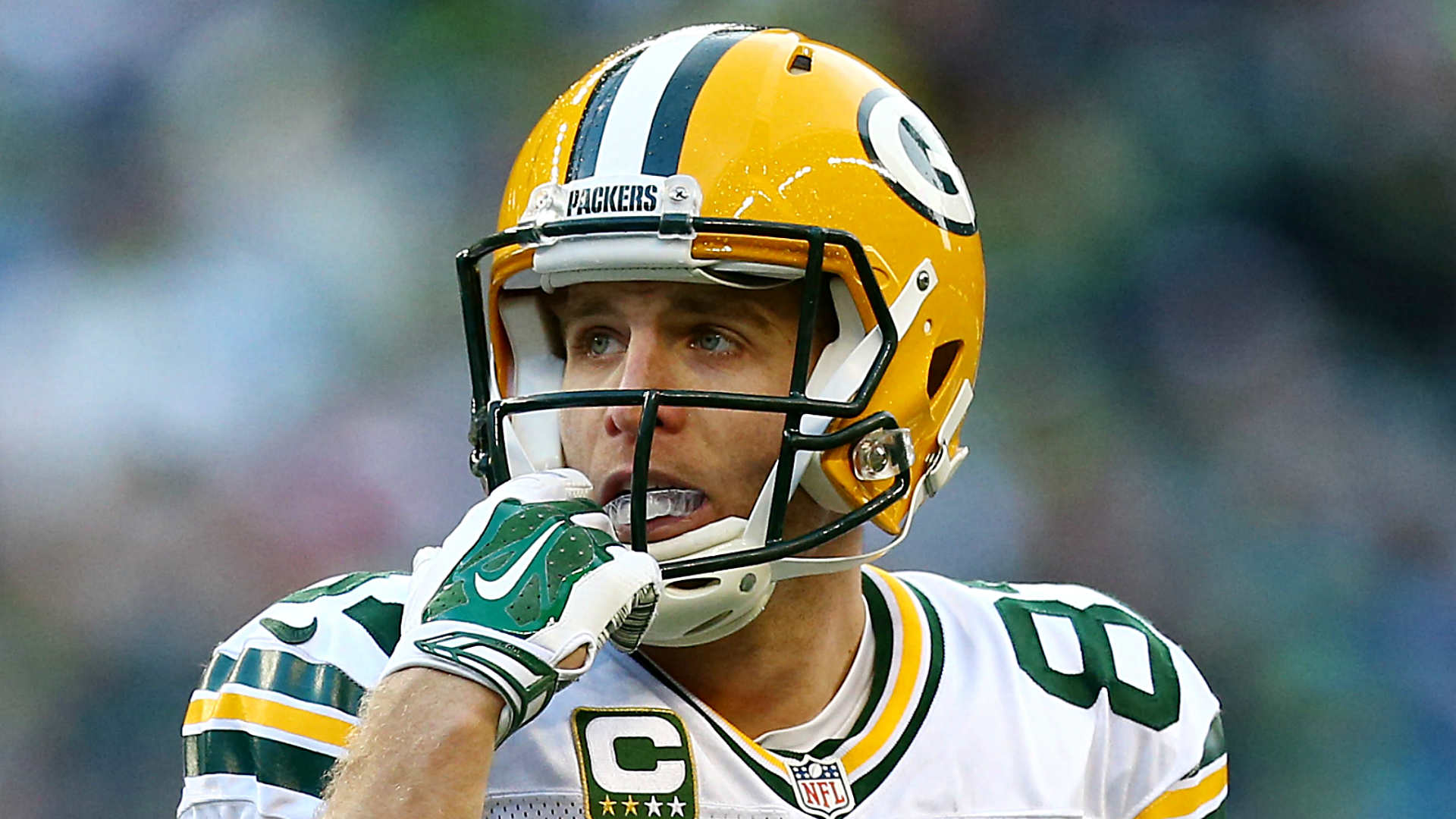 Jordy Nelson (Quad) – Nelson left the game in the first quarter vs the Falcons after getting a knee to the thigh. He was seen riding an exercise bike during the game. This leads me to believe he got a good Charlie Horse and should be good to go this week. The current update is 50-50 for this week. Keep an eye on the situation and have a backup plan just in case.

Corey Coleman (Hand) – 2nd year Browns' receiver Corey Coleman is now 2 for 2 on seasons with broken hands. This time around it does require surgery so he is expected to land on IR. Shame to see after building some chemistry with DeMigraine Kizer. Not worth a hold unless you have an IR spot available.
Other Notable injuries:
Corey Davis (Hamstring) - Returned to game
Phillip Dorsett (Knee) - More patriot WR's hurt. Not too fantasy relevant
Kendall Wright (Arm) - AVOID BEARS PLAYERS
Jeremy Maclin (Shoulder) - Returned to the game
Tight Ends
Greg Olsen (Foot) – Greg underwent surgery on his broken right foot today and has been placed on IR. Thankfully they did not have to remove it! The Panthers believe he will be back this season but he will not be eligible to practice for 6 weeks. Dickson will take over TE duties for the Panthers. You should have better options available on the waivers.
Jordan Reed (Chest) – Reed left in the third quarter of the game with a chest injury and did not return. Today, they are calling this a bruised chest which is a new one for me. Doesn't seem like an issue and he should suit up week 3. The toe remains a concern.
Rob Gronkowski (Groin) – Gronk left the game and did not return after tweaking his groin. Gronk looked great before exiting the game and is expected to be good to go this weekend. Thankfully the injury is to a part of his body that sees the most exercise in the offseason so I expect a quick recovery.