Oh NFL, how we have missed you! It feels so great to have you back! This year I would like to share some of my favorite football related memes each week and boy there are some very good ones already. Lets kick this year off with.... well, lets just kick.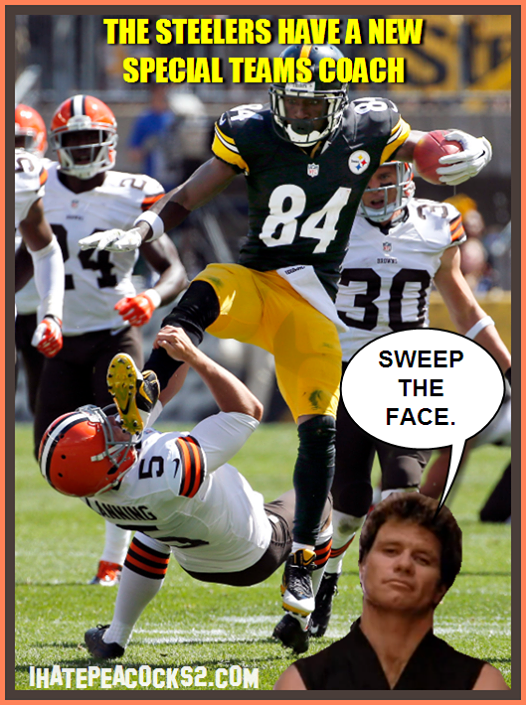 Oh my this is epic! Gotta love coach Kreese. Maybe college athletes should take note as well. This may catch on as the new heisman pose. Instead of the stiff arm, it shall now be know as the stiff leg.
Alright enough with the fun and games. Another couple I have seen are just sad. After recent footage has surfaced I am pretty disgusted with Roger Goodell and his thought of fair judgement.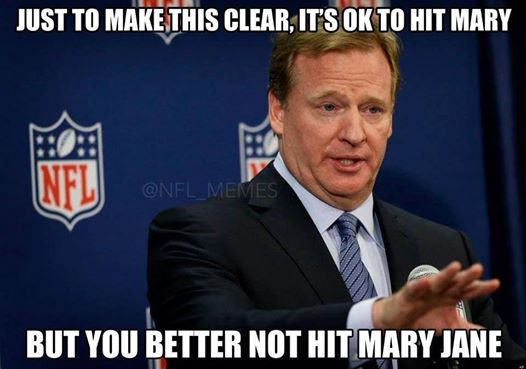 Now I know that Josh Gordon is a repeat offender and should be suspended when there are rules in place, but Ray Rice should never be allowed to wear an NFL uniform again. Such a classless dude and I am just appalled at the two game suspension he is getting... just appalled. That being said... I still love memes.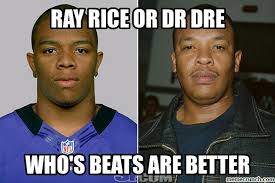 Thanks for taking time to read and check in next week for my new favorite memes of the week! If you find any out there that you think I should include next week, feel free to send me an email with your suggestion(s)
This email address is being protected from spambots. You need JavaScript enabled to view it.
.