Week 3 is upon us and although last week may possibly go down as one of the worst weeks in NFL history with all of the off field situations, that doesn't mean that the memes have taken a step back. People are just too darn creative to let that happen. So without further ado here are some of my favorite memes of the week.
I have been saying it for a while and maybe this is finally going to come true. Kirk Cousins is going to prove that he can be a good NFL QB. He has approximately 6-8 weeks to prove he belongs and I think he starts this week knocking off the undefeated Eagles.
This next one is for Bears and 49ers fans. What in the world was going on in that first half?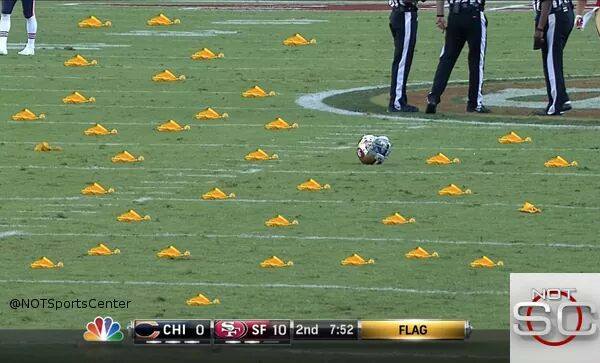 I am pretty sure this is not a meme but an actual screen shot from the game..... Ok maybe not but still.
I don't want to leave out all of the negative off the field stuff going on so here are two that should hold you over until the next 5 players get suspended for being complete morons.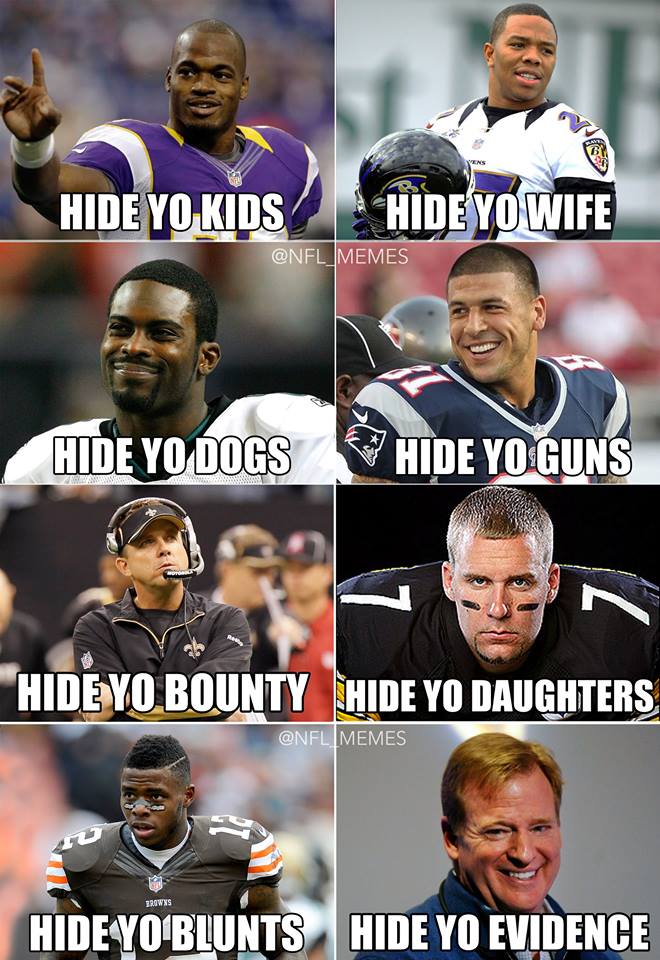 This would make Antoine Dodson so proud right now.
So where do these knuckleheads go when they can't play football anymore.... ask no more.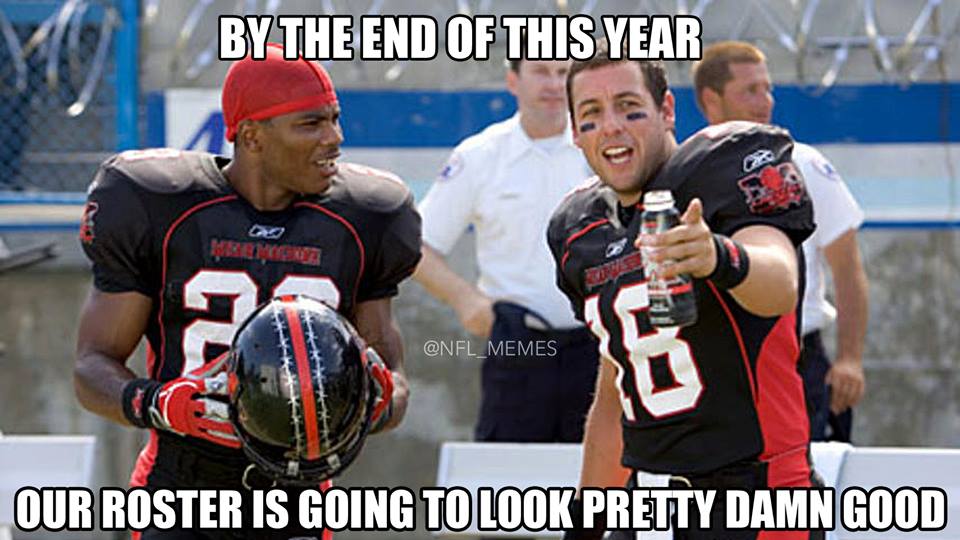 I do want to leave you with one that is not really a meme but an actual good story, because sometimes you need to realize that not every football player is like the ones we have been seeing so much in the spotlight lately.
Take a moment to check out this story if you haven't already and feel free to
This email address is being protected from spambots. You need JavaScript enabled to view it.
any fun memes that you find throughout the year.
Thanks,
Vince