There may not be any football being played right now, but it is one of the best times of the year to be a sports fan! The Baseball season is fresh and Cubs fans still have that hope that this will be "the year". We all know that April Baseball isn't worth the effort, so we'll just leave that alone for a few months. Baseball tonight and maybe a random drunk day at the park will suffice until, say.. August? Hockey and Basketball have just begun their playoffs, meaning there are multiple playoff games every night of the week.
Listening to Charles Barkley talk provides enough entertainment to justify the very long NBA Finals. We've got thrilling first round match-ups such as the Portland Trail Blazers and the Memphis Grizzlies! How could you go wrong? As a Chicago fan, I am excited about the Chicago Bulls post season chances. They finally have a healthy Derrick Rose to pair with surprise superstar Jimmy Butler and are poised to make a deep playoff run in a weak Eastern conference. If the Eastern Conference is not represented by the Chicago Bulls or Cleveland Cavaliers it would be a shock.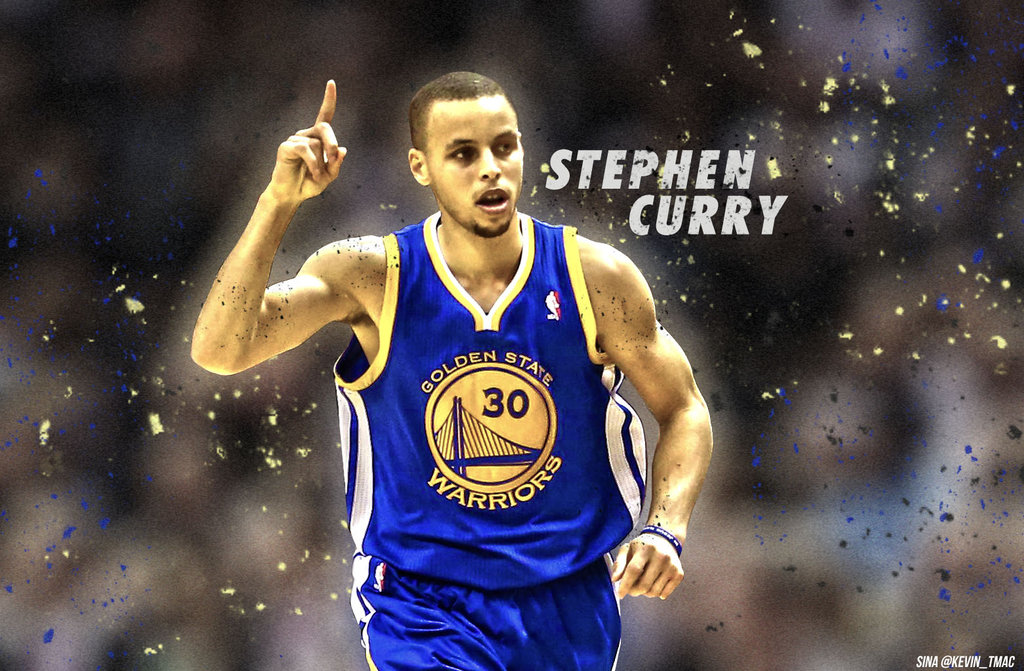 The Western Conference is a little more difficult to navigate. The San Antonio Spurs are always tough in the post season, no matter how old they get. However the team I am pulling for is number one seed Golden State Warriors. Stephen Curry has had an MVP caliber year and is my favorite player to watch currently. This year he sank 286 3-pointers to beat his previously held record of 272. Hands down he is the best shooter in the NBA today. The Warriors are involved in one of the more intriguing first round match-ups with the New Orleans Pelicans. Golden state has taken care of business in their two home games but lets see what Anthony Davis and the Pelicans can do in front of what is sure to be a raucous home crowd.