NASA
NASA no longer has a shuttle to access space, as of 2011. Space Shuttle Atlantis was the last one (Columbia exploded in 2003 and was not replaced). NASA's budget has declined (as a % of the overall federal budget) since the early 90's (1.05% in 1991), though it peaked in the years leading up to the moon landing (4.41% in 1966). In 2014, it was only 0.5% of the total budget. The projected budget for 2015 is around 18 billion. (For a quick lesson on taxes, check this out.)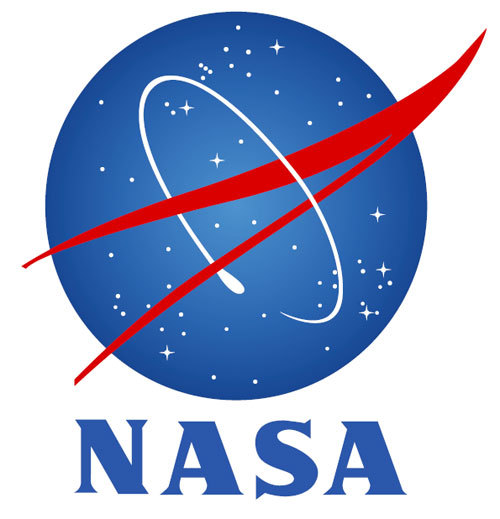 In 2010, President Obama gave a speech and proposed that NASA essentially leave the business of sending men to space and instead contract with private companies to do it instead (ideally to do it cheaper).
Recently, there has been a push to increase the NASA funding. The Penny4NASA campaign started in 2012, inspired by Neil deGrasse Tyson's testimony before congress. In it, Tyson advocated spending a penny on the dollar, rather than the 0.5 that we currently spend (moving the budget from 0.5% to 1.0%, like in the early 90's. Check out this infographic on NASA's benefits to everyday life.
(Listen to the Retrospectical Podcast Episode 9: NASA and the Rise of Private Space Exploration)
A 1997 poll indicated that Americans estimated we spend about 20% of our budget on NASA. A far cry from the 0.9% we did spend that year. There's also a website that NASA runs called Spinoff that tracks all of the things NASA has developed that are in use in commercial businesses today. To see what our actual return on investment is estimated at, check out this page on Investopedia.
ISS
NASA still works with the ISS, but the Russians send shuttles there. Crew members must fly on the Soyuz shuttle from Russia. The ISS is managed by NASA, Russia, Japan, European space agency and Canada. ISS has been inhabited for over 14 years continuously. You can see the ISS from earth with the naked eye (though not in light-polluted Chicago).
Contracts for commercial resupply missions to the ISS were first awarded in 2008 to SpaceX and Orbital Sciences Corporation. SpaceX was the first up there, with the first Dragon resupply mission going up in May 2012, followed by Cygnus (from Orbital) in September 2013. This CRS (commercial resupply services) provides all of the American cargo for the ISS (with a few exceptions).
With the Russian Progress resupply ship spinning out of control on 4/28/15, this leaves only the Japanese cargo ship and SpaceX's dragon left to deliver supplies to the ISS. SpaceX is scheduled to make another delivery on June 15th (along with another attempt at landing the first stage). Orbital's resupply vehicle suffered a catastrophic failure in October of 2014.
In 2014, SpaceX and Boeing were awarded contracts to build vehicles to transport humans to the ISS. NASA expects this to begin in 2017.
SpaceX
SpaceX was founded by tech mogul (and probably secret superhero) Elon Musk. Musk's vision was to build an inexpensive reusable rocket, ala modern airliners. Started with some of his Paypal fortune in 2002, he had invested 100 million by 2006. As of 2013, they employed over 3000 people. In 2015, Google & Fidelity spent $1 billion in exchange for 8.333% of the company, valuing it at approximately $12 billion.
SpaceX was the first private company to launch and return a spacecraft from orbit, in December of 2012. A big part of SpaceX is the re-usability of all of this stuff in order to make it very cheap. This can greatly undercut existing commercial satellite launch companies.
To date, SpaceX has had 18 successful missions (one secondary mission on the 4th launch failed). This has been a mix of governments and private companies, resupplying the ISS and launching satellites into orbit.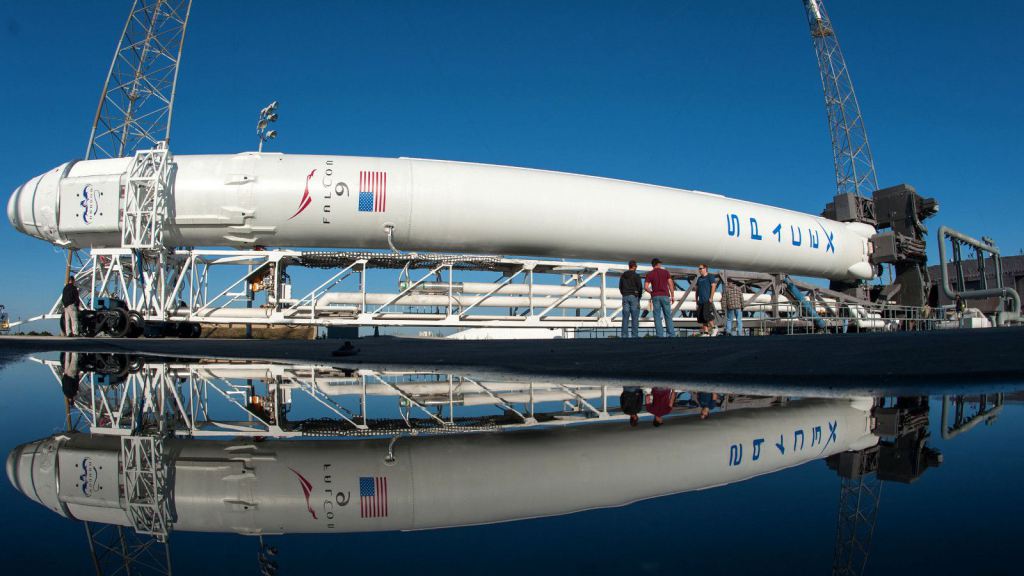 The 18th launch on April 27th. Just last month, SpaceX had its 18th successful launch, sending a communications satellite for Turkmenistan into low earth orbit. The satellite was carried by SpaceX's Falcon9. This time around, they did not try to land the rocket in a controlled-descent test, as they have done with several of their recent launches.
SpaceX has been working on controlled descents for its first stage rockets. In several of their recent launches, they have attempted landing the first stage on a platform about 300 x 160 feet in the ocean. On their last try, earlier this month, they landed on their ship, but it tipped over after it landed because it was still moving too fast.
With almost 50 future launches planned, it's clear that SpaceX has been quite a success. They are on the cutting edge of current private space travel and should be putting astronauts into space as early as 2016.
Orbital Sciences
The private sector has always benefited from NASA and the space industry (there were over 350,000 people employed as contractors at the peak of the Apollo program). Now, the private sector is taking over with SpaceX, Boeing and Orbital ATK (formerly Orbital Sciences Corporation).
Orbital is a company started way back in 1982 (ancient in the aeronautics industry). They are also a defense contractor for the US, providing missile defense systems. They construct launch vehicles and satellites, in addition to the missile defense systems. They, in addition to SpaceX, supply the ISS using their Cygnus spacecraft.
In order to actually qualify for spaceflight, you have to exceed the karaman line, about 100km above the surface of the earth. Private spaceflight includes communications satellites, satellite tv, satellite radio and space tourism.
Private space flight was essentially kept illegal by NASA until 2004, even though one of the requirements in the founding charter is to maximize commercial space ventures. They certainly contributed to commercial ventures, but until 2004, private flights were effectively illegal. It's still technically illegal to send people into space in a commercial venture, though like most of these previous rules, they will likely be granted permission to do this when the time comes.
Virgin Galactic
Virgin Galactic is another private space flight company, but unlike SpaceX and Orbital, which are focused on resupply, satellites and eventual mars exploration, Virgin is in it for the space tourism. Founded by another eccentric billionaire, Richard Branson started virgin galactic in 2004.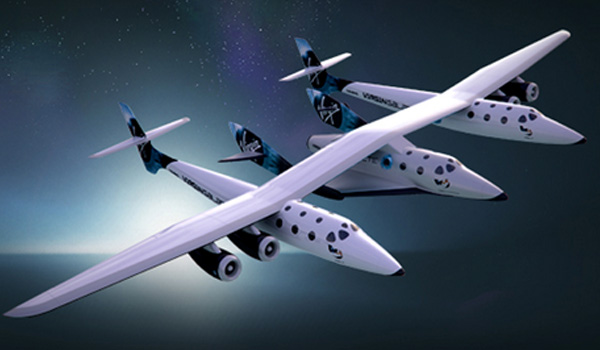 Virgin Galactic uses a different style of aircraft. The "space ship" – SpaceShipTwo, piggybacks on a mother ship (white knight II) which carries it to an altitude of about 50,000 ft before it's released. SpaceShipTwo then flies to a height of 110 KM, about 10km above the boundary of space (essentially in low earth orbit). The flight would last about 2.5 hours, with about 6 minutes of that being weightless.
Virgin's program has been plagued by delays, though perhaps Branson's initial prediction in 2008 that the maiden voyage would take place in only 18 months was a bit too ambitious. In October of 2014, disaster struck the VSS enterprise (virgin named their vessels Enterprise and Voyager). The craft broke up mid-air shortly after being released from the mother ship. Amazingly, only one of the two pilots aboard was killed.
Virgin took a lot of heat after the accident, criticized throughout the industry for not following common practices and not having the standard "two-failure tolerance". There is a lot of info available on this, though I suppose it's rather speculative. A full incident report isn't expected until 1 year after the crash (6 months from now or so).
Virgin is the anchor tenant at Spaceport America. What is this? Well, it's not as cool as a Cosmodrome, ok, well it's the same thing, but Russians have a cooler name for it, that's for sure. Spaceport America is in the New Mexico desert and is the first facility purpose built for commercial space travel. Tenants include Virgin, SpaceX, UP Aerospace and Armadillo Aerospace.