Hey everyone and welcome back to another edition of My Favorite NFL Memes of the week. So as you may have noticed I took a little bit of a break. Have no fear though. While doing so I was able to find so much that I would love to share with you...... Shall we?
Let's start off with one that is an actual personal fave.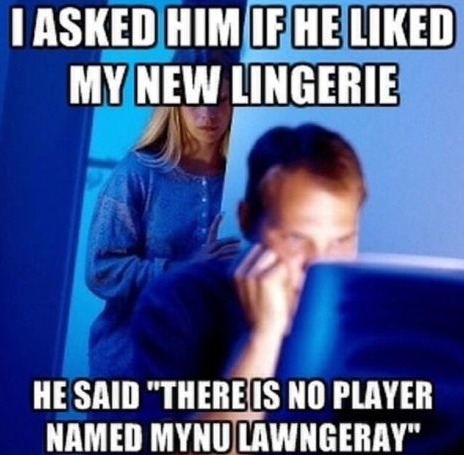 I'm sure we've all been there before.... You may need to recheck your priorities..... or do you?
So incase you missed it... ABC cancelled (the very well writt.... ok I didn't actually watch it) Selfie and Odell Beckham Jr. is pissed!!!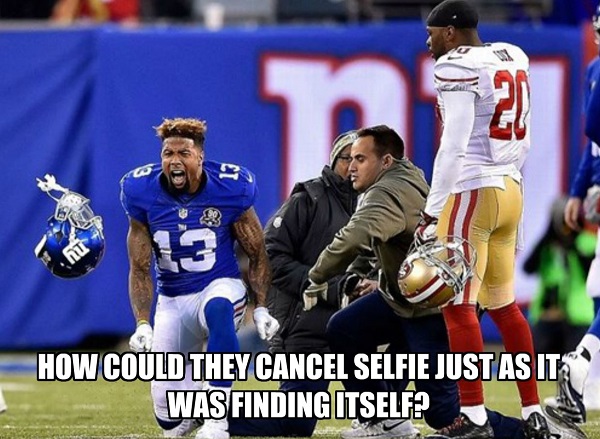 I am sure he will get over it but hey, I get it. Who wouldn't love a show about taking a picture of yourself?
Will the raiders be the next 2008 Detroit Lions?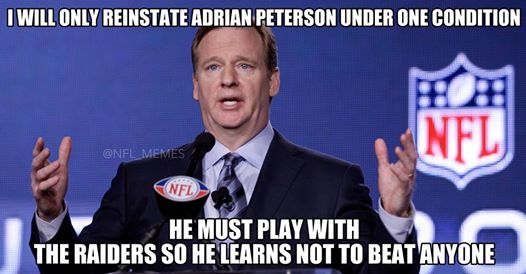 I sure hope so. I am just tired of hearing about how bad my favorite team was. I am aware. That being said.....
Yes I can make fun of my own team... No one else.
Did anyone catch that Andy Reid look alike the other day? It turns out that Andy put him there just to test the waters for a future situation...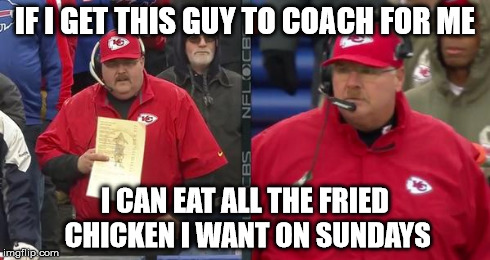 So the rams are not going to make the playoffs, but did anyone realize this?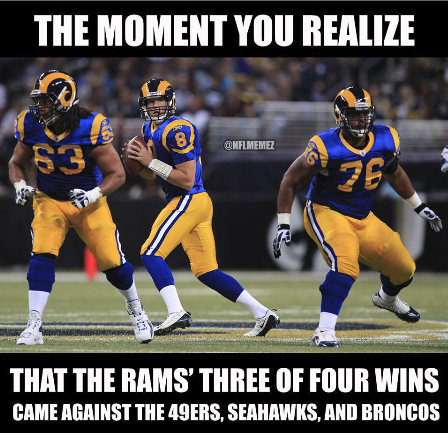 That is pretty impressive for a very mediocre team..... and I am not sure why Sam Bradford is in this picture.
Last but most certainly not least.... Do you remember that time that Roger Goodell made it illegal to slam dunk the ball over the goal posts?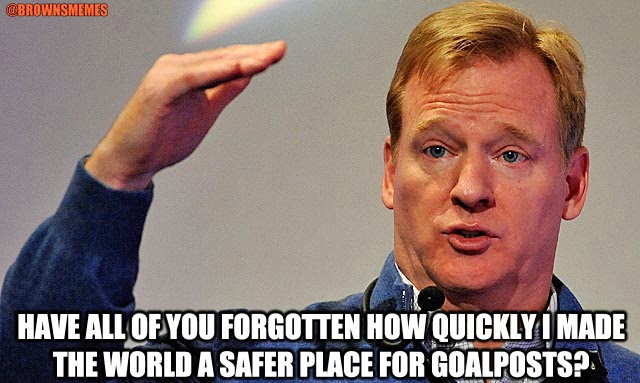 He is hoping you do. Gotta love his priorities.
Thanks for checking this out and please let me know if you see any fun ones yourself. Until next time....