Keenan Allen – Torn ACL- Out for Season
Fantasy football aside, you just have to feel bad for Keenan Allen. This is a big blow for fantasy owners who may have drafted him in the second or third round. This will open up more targets for Travis Benjamin, Dontrelle Inman, and my favorite of the three Tyrell Williams. Also going to give a bump to Antonio Gates and Woodhead. Hoping for a speedy recovery for Allen and looking forward to seeing him back out next year.
Robert Griffin III – Broken bone in non-throwing shoulder- Placed on IR
Two things we can count on: the sun coming up in the morning and RG3 suffering injuries. Joking aside, it's tough to see even as a Steelers fan. RG3 just can't stay healthy and I am hopeful you were not starting or planning on starting RG3. Good news is McCown is back and Gary Barnidge owners can breath easier.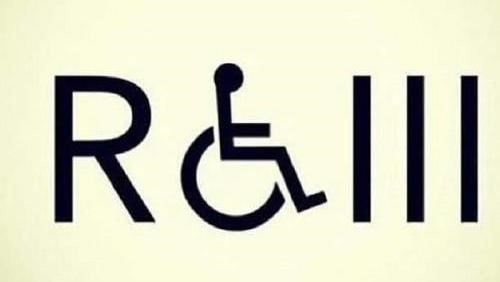 Sammy Watkins – Sore foot- Day to Day
News broke this morning that Watkins may be shut down for the year and thankfully that is not the case. It seems there aren't any structural issues with his cyborg foot, but he is sore and feeling a lot of discomfort. If you own Watkins, buckle up for a bumpy ride. We can expect to see a Q next to his name for the remainder of the season.
Zach Ertz – Rib Displacement- Week to Week
Good news is Ertz did not break or crack a rib. Bad news, coach Pederson said this is not the kind of injury Ertz can play through. Something to monitor, but owners should be looking for a replacement for the next few weeks.
Russell Wilson – Sprained Ankle- Day to Day
Russell avoided the dreaded high ankle sprain and is expected to start Sunday. He will be limited at practice this week but should see the field vs the Rams. If you drafted Wilson, chances are you are going to play him. However, I would temper expectations and see how he is moving on that ankle come Sunday.
Demaryius Thomas – Hip- Day to Day
Thomas suffered a hip injury during the Panthers game Thursday and had an MRI done on Friday. Thankfully it's all good news and he was even on the practice field Monday morning. No real concerns here.
Julius Thomas – Sprained Ankle- Day to Day 
Julius suffered an ankle sprain Sunday vs the Jaguars. This is worth watching because Thomas has a history of ankle issues. We should know more in the next few days but all signs are pointing to Thomas playing on Sunday against the Chargers.