So we are a now a quarter of the way through this season and so far it has been a good one. My Lions are in first place (for now...) and teams like the Saints and Patriots are showing some struggles. I also can't help but notice that there haven't been many off-the-field situations as of recently... but that is not going to stop me from finding funny memes about it anyway.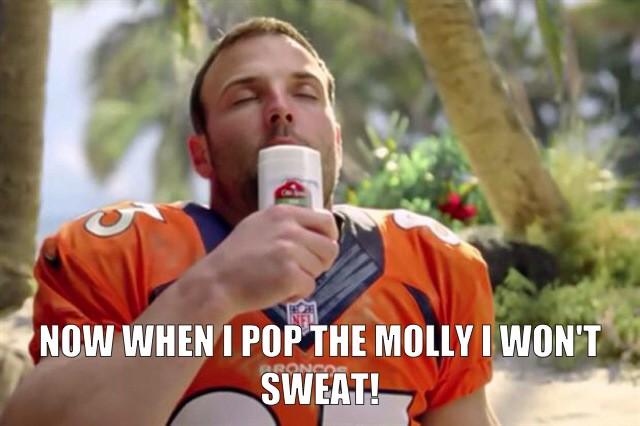 So apparently it's ok to pray as long as you are praying in an NFL approved manner..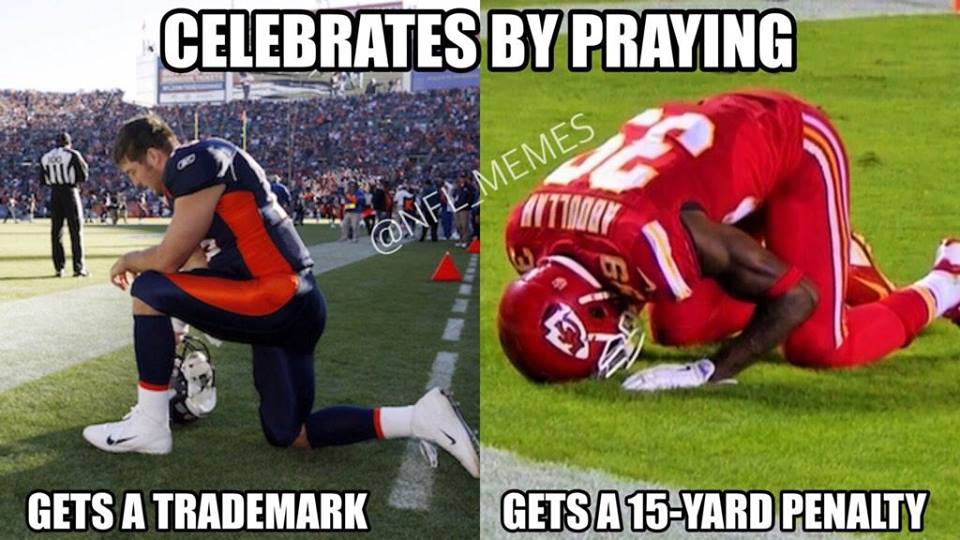 Oh, but that celebration didn't stop Abdullah and the Chiefs from letting Tom Brady know that his time is just about up..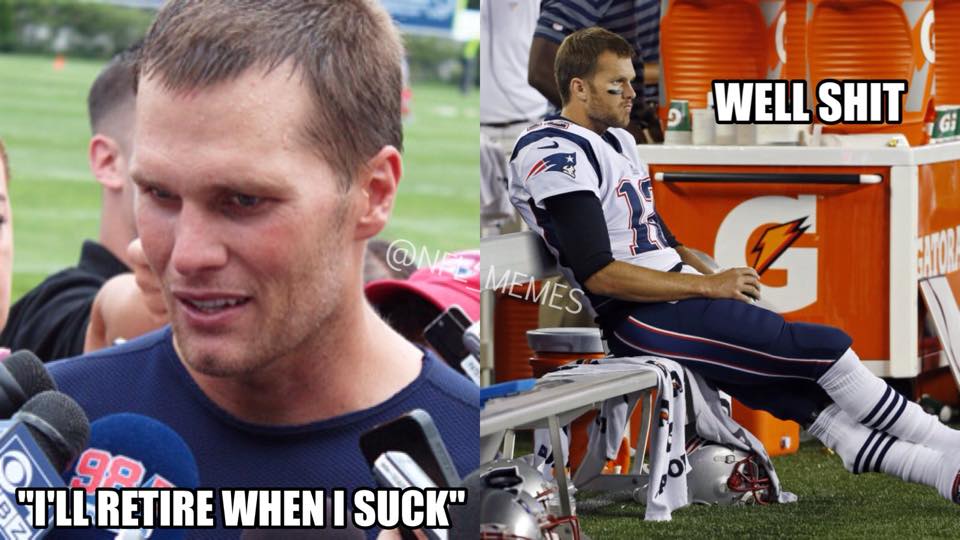 Tommy isn't the only QB having some struggles these days..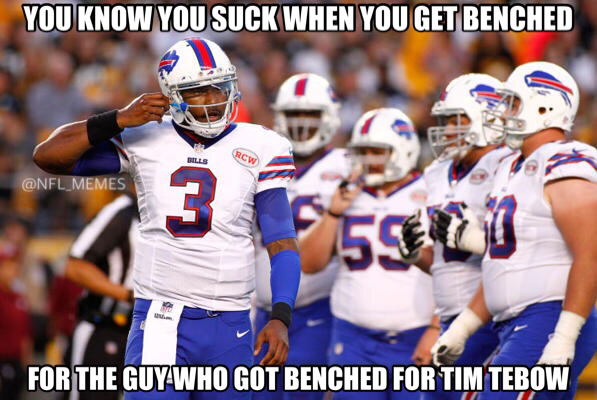 Two Tebow references today?! What is wrong with me? I know I could have easily taken the Kirk Cousins route.... Ok fine, I will eat my words a little bit from a couple of weeks ago..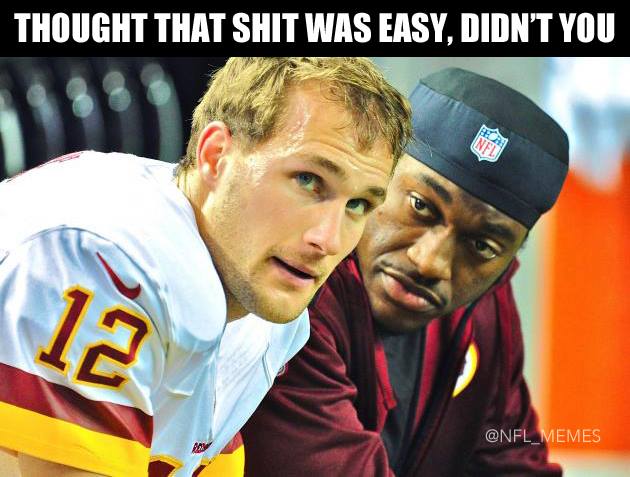 I still think he'll be ok but that was one serious debacle last Thursday! I can't close out on this one so here is a twofer to make everyone smile... unless you're from Oakland and then there is nothing to make you smile anyways (sorry about your A's)!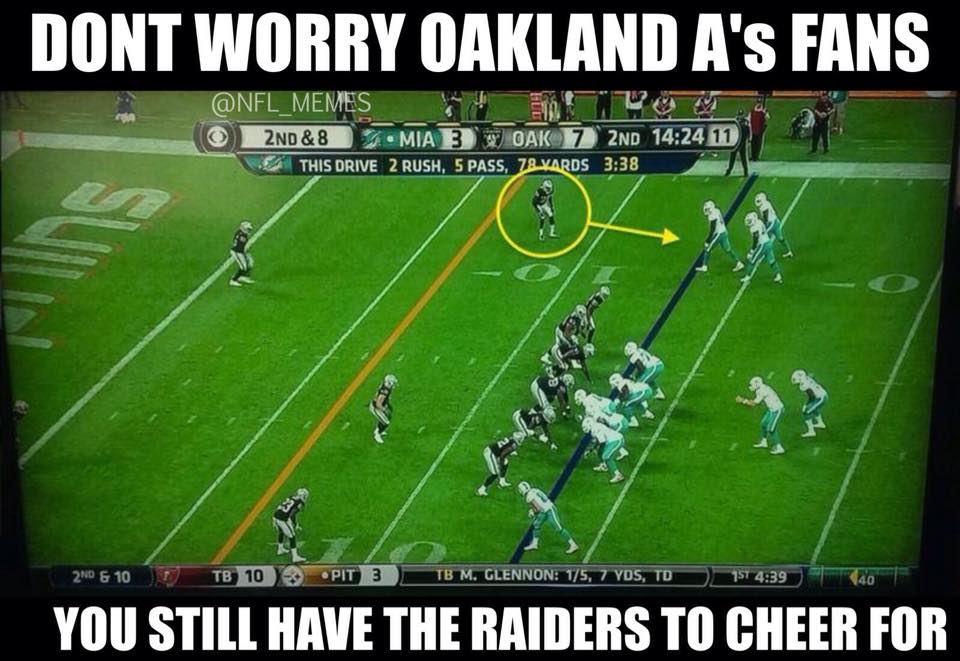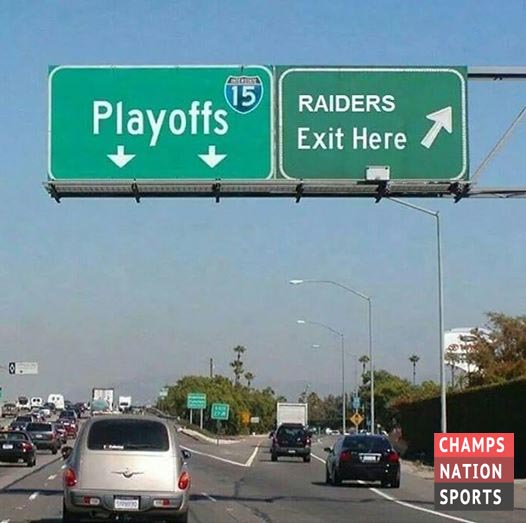 Pretty sure that is a legitimate road sign...
Thanks for checking this out and as usual, feel free to This email address is being protected from spambots. You need JavaScript enabled to view it. any memes you find during the week!